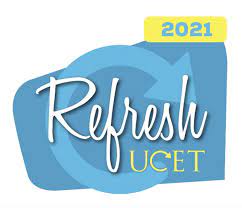 Get ready for a lightening round of tips, tricks and tools to help you make your Canvas course more engaging!
Session: OTS 1 @ 9:00 AM to 9:20
Room: Session (Room) 9
Description: By now you may have the Canvas basics down, but what more is there that Canvas can do? Come discover what other tips and tricks you can use to make your course more engaging!