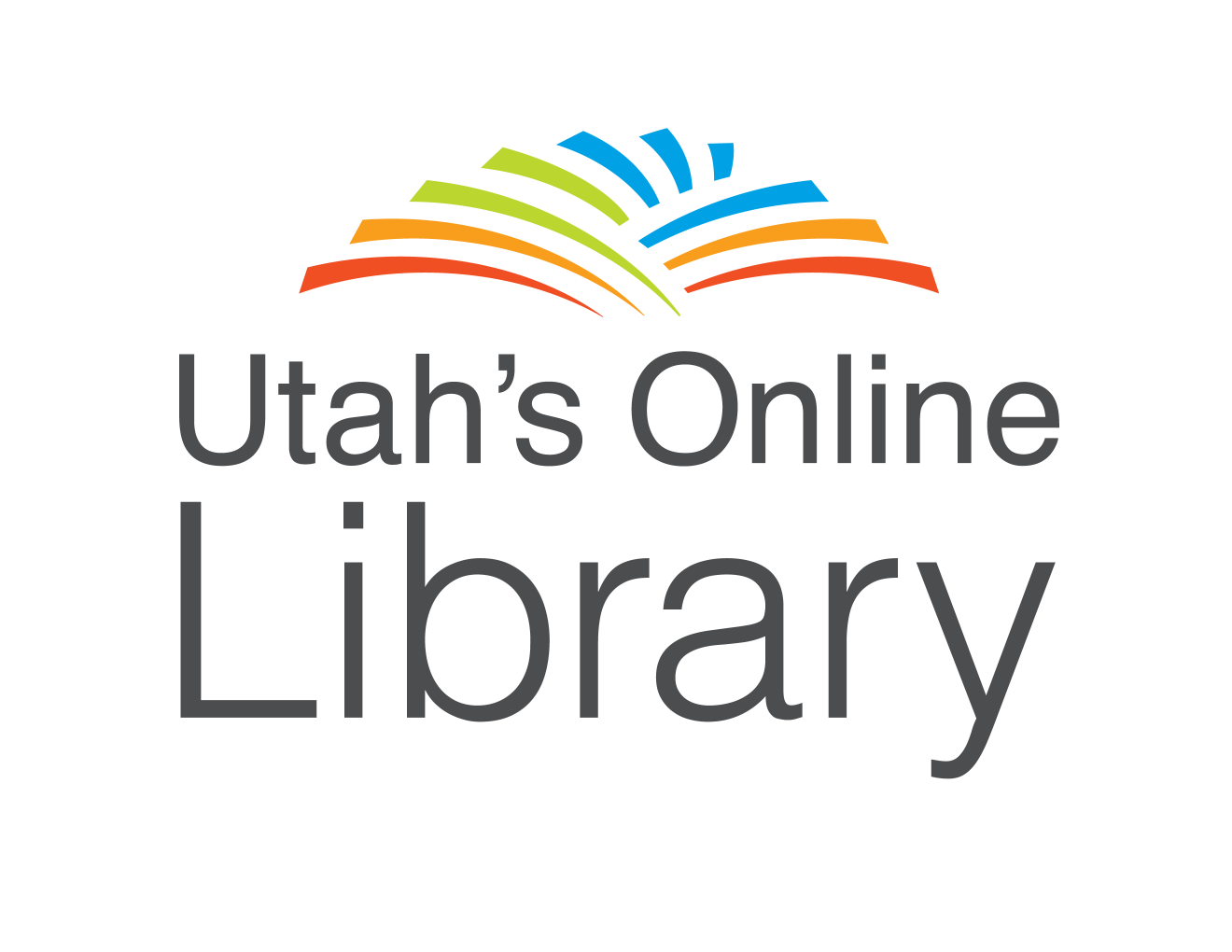 Thanks for having us at East Elementary to discuss ways to use Chromebooks in your classroom!
Let's start by discussing expectations and ways to keep students "out of trouble" when using their Chromebooks!
What rules will you have in your class?
Now that the students know the expectations for handling the Chromebooks, what are the students going to use them for?
Clint showed you how to use Google Classroom
See what Clint says about Chromecast and Quizzes!
Research Tools that students can learn to use
See why we shouldn't always Google it! Google vs Databases
What are Databases? Let's check out Utah's Online Library!
Can they write a book? See our Research 2 Write project.