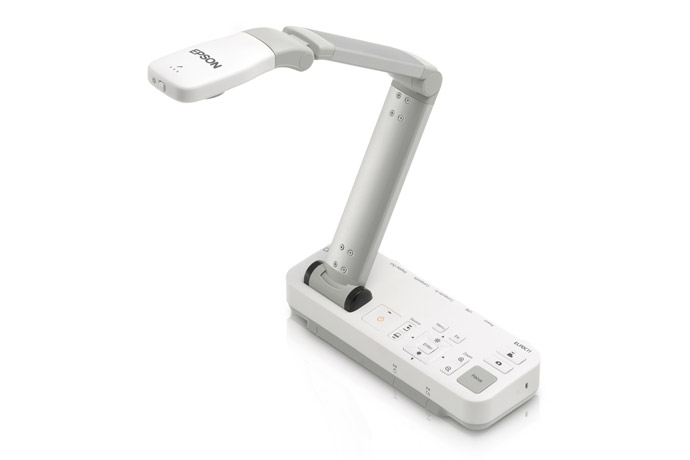 So you have a document camera in your room that you can put a book under and project it so the whole class can see it right? What else can you do with it?
Record a lesson and save it for absent students to view, post to your website for all to review.
Put your IPad under to show students how to use an app.
Turn the camera and record students as the perform and playback for review.
Show how to use a calculator, ruler, protractor and manipulatives.
Place a timer under it so the students can see how much time is left.
Display the bell work
Let the students use it during Show and Tell.
Have students share their work.
Take photos of student work, save to the memory card and let students take memory to lab.
Students can create their own "ebook" by taking pics and voice recording.
Use the software to annotate, highlight, record and save lessons for later use-see video here.
Want more ideas? Click here!