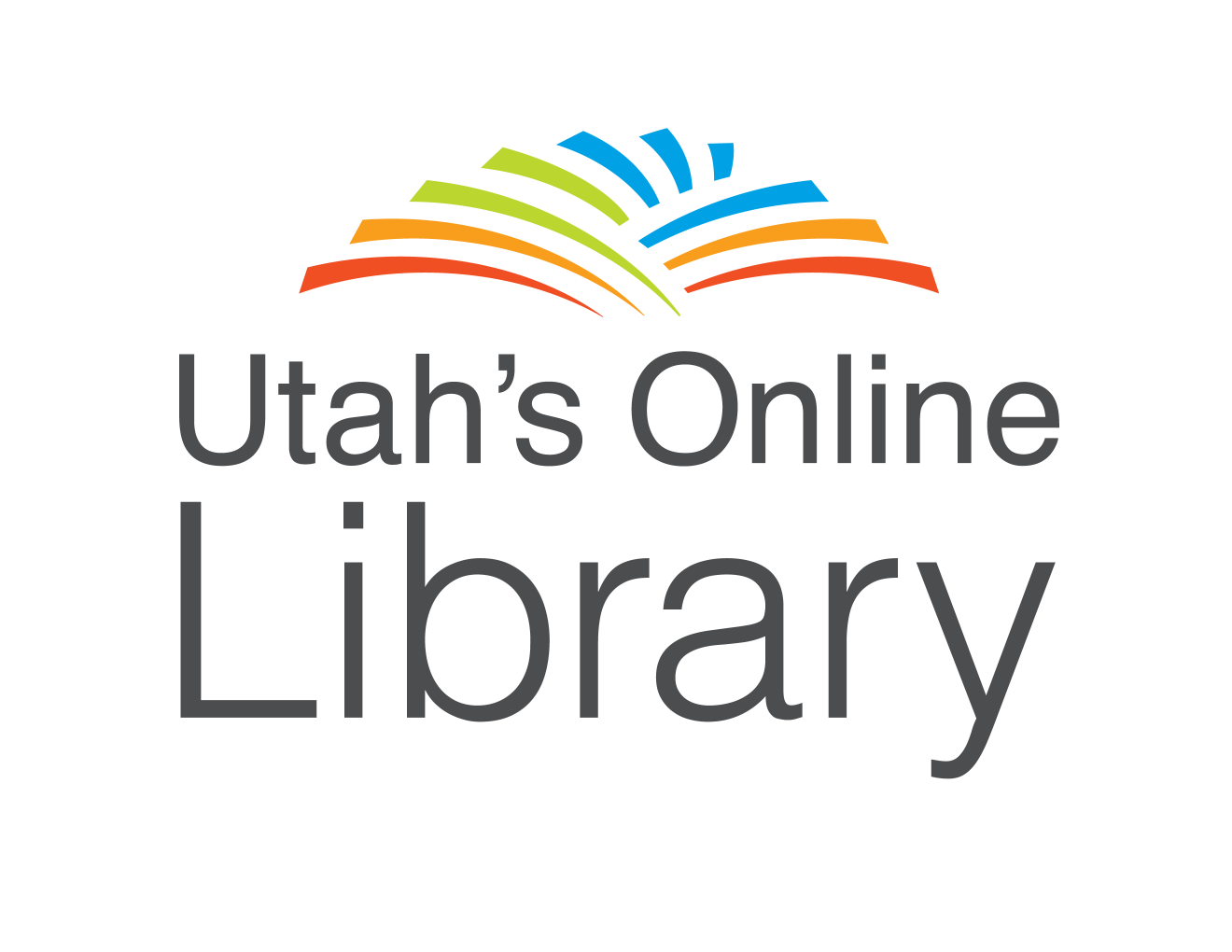 Utah's Online Library is a database resource available to all Utah students and educators.
Students do not need a username and password if they are on a school network.
If they log on from home, they will need to login.
Here are resources that you can use that include:
Home letter to parents you can edit
Scavenger Hunts
Quick Reference Guide
Tutorials
It's often difficult to convince students to use the databases as opposed to "Just Googling It".  Here is a post I like to use before showing students UOL. The videos are corny, but they work well to start a conversation! I will also do a google search for a term in Google and compare it to a search in a database. For example, search for "bears" in google and you will get over three million results, football teams, twitter feeds, etc.  Now do the same search in Gale and see the results.  Help the kids to understand that it is easier!
And here is a slideshow I presented to educators.
So, let's take an overall look at UOL!
Click here to view the video of the overview.
Click here to see how to embed Gale into Canvas.