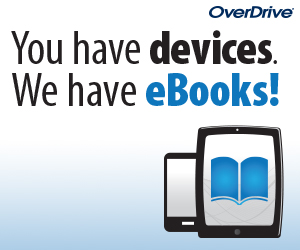 Thanks for joining me at Kane's Opening Institute, I look forward to sharing new resources with you.
eSTRIDE in the Elementary!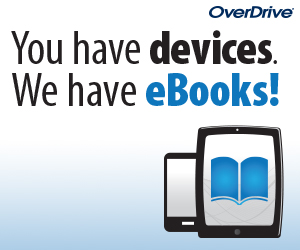 SEDC recently wrote an LSTA Grant that  will allow us to expand our current library from the middle/high schools to the elementary schools. We are so excited to work with you and your librarians. We are fortunate to have Libby Button and Jeanie Goulding on our content selection committee to help us to provide a great selection to your students.
We will be scheduling trainings to show you and your students how to use the library.
Let's take a sneak peek!
To visit the library, click here. (www.sedc.lib.overdrive.com)
Teachers
Are added manually, contact Libby (buttonl@kane.k12.ut.us) or Jeanie (gouldingj@kane.k12.ut.us) to be added.
Students
Students are added by a bulk import at he first of the school year. New students can be added by Libby, Jeanie or myself. Their user name is the letter K followed by their student ID number (k1234)
Students are able to recommend new titles and put books on hold.
New content is added every month.
Be sure  to visit the Student Created Books as part of the Research 2 Write Grant!
Want to learn more about eBooks in the classroom?