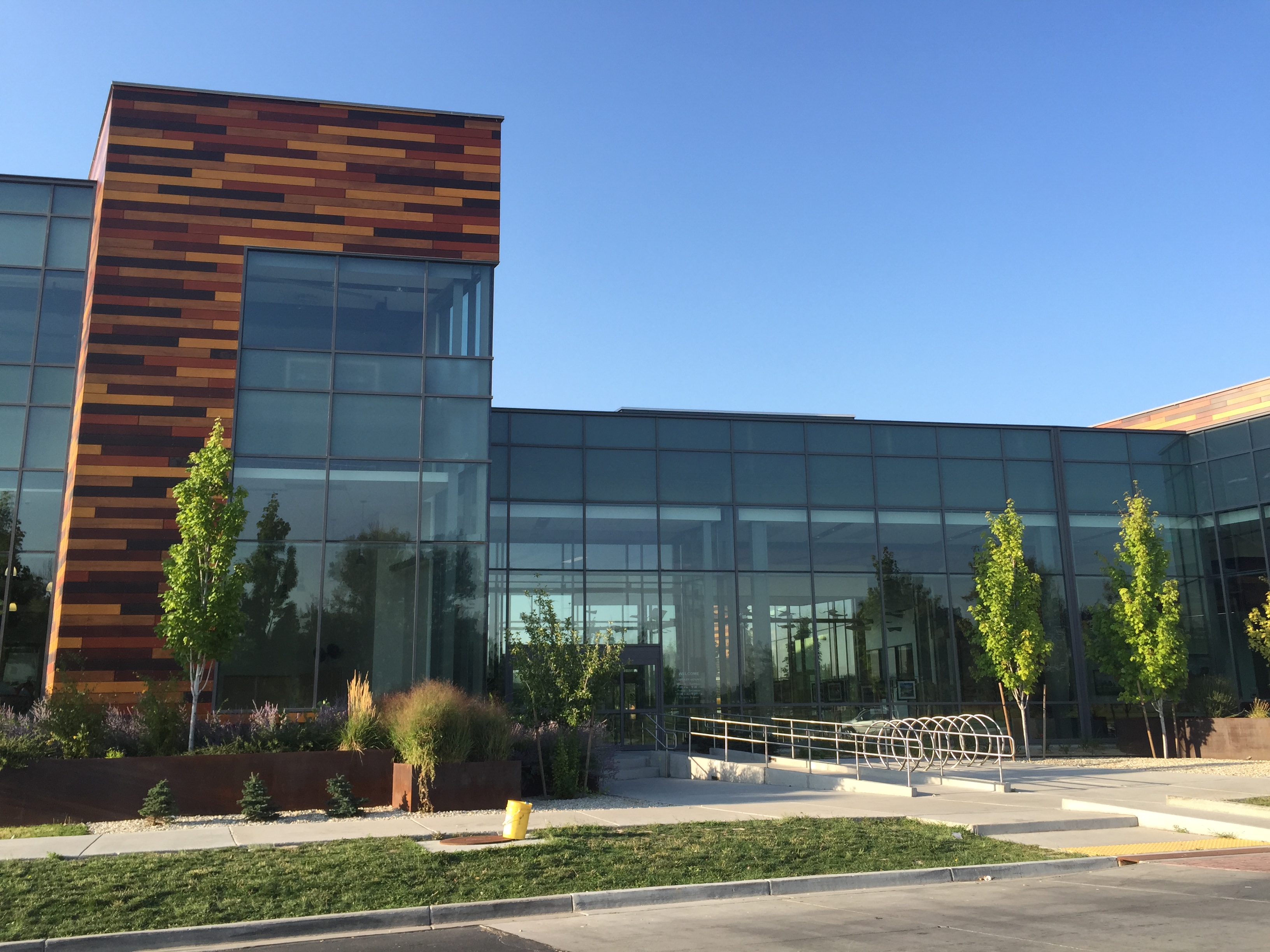 Uplift Training 2015
Reference Librarians help library patrons to find information and to learn research skills. They need to have a wide variety of skills, and be able to help students ask the right questions and lead them to authentic sources.
Beware of Online Filter Bubbles.
Should a librarian filter the results and direct students to information that they believe to be the "answers"?
Should our values have an impact on how we guide students?
Children's rights to intellectual freedom
Question
Open questions (not yes or no answers)
Help students shape question without steering
What questions can you ask to gauge interest?
Narrow topic, simplify questions, synonyms, web graphs, keywords
"Teaching math"
"teaching" AND math
"teaching" and (math or algebra)
teach*