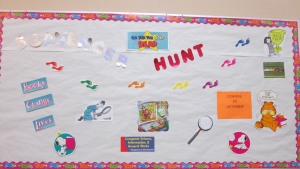 Have you ever done a Scavenger Hunt in your library?
Check out what Jolene at Escalante High School did with her students!
Here are the details. LIBRARY SCAVENGER HUNT
Keep up the great work Jolene!
Have you got an idea that you would like to share? Send me an email!