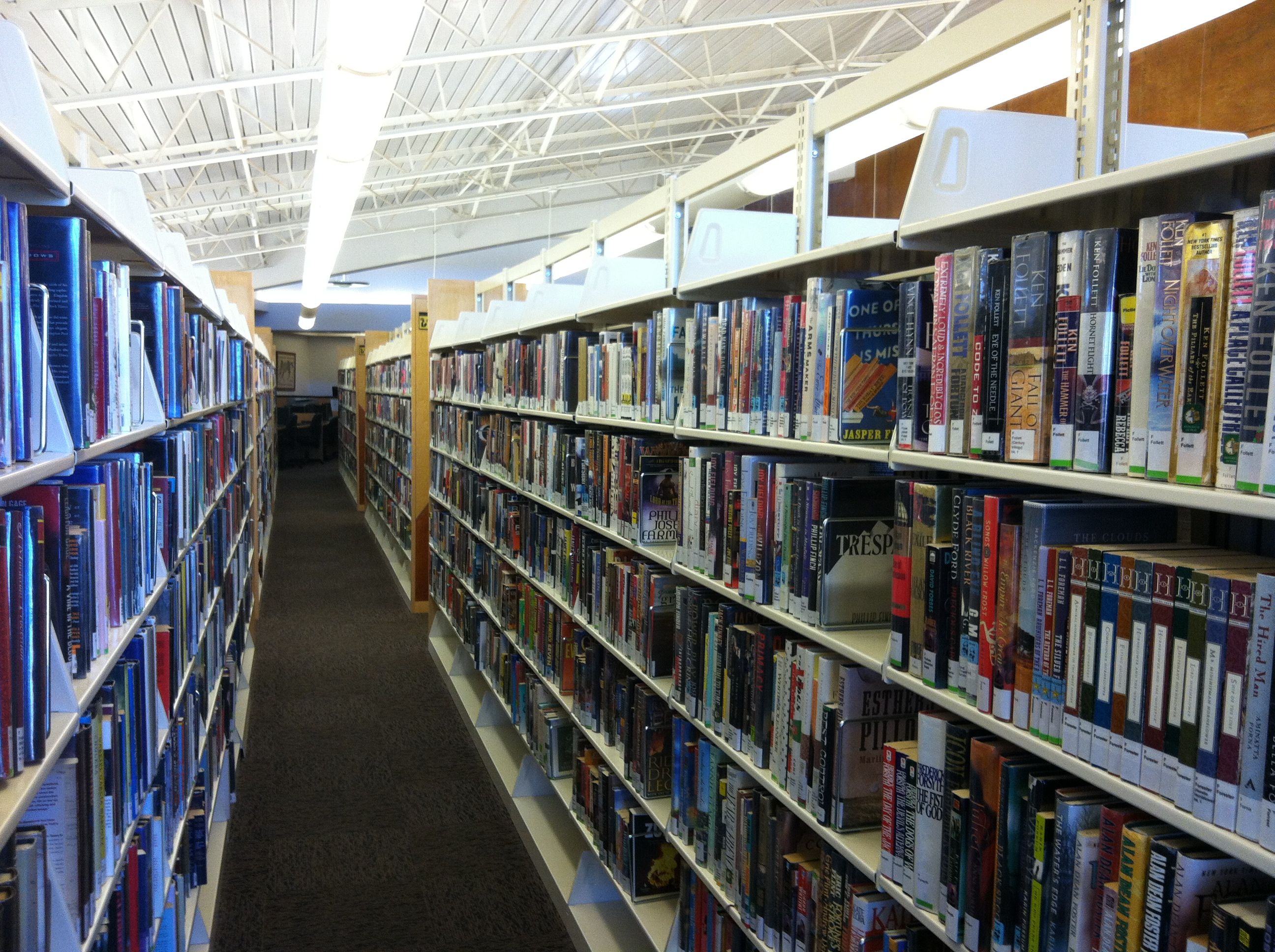 This was a two day training attended by several of our librarians:
Mission Statement
Do you have one?
What should it include?
Collection Development
Determine Customers
Determine Budget
Determine Content area needed by having collection analyzed (use census data)
Determine Weeding Criteria
Common Core
How do libraries address (public and school)
Suggested books that align with Core
Selection Tools
Where do you go to look for books? How do you decide which books to order?
Book Award sites
Promoting your Library
Shelf Talkers with personal notes
Promote in school newsletter
Social Media
Have students review and post (video, signs, post its in book)
Put little used books on display
Donations
What is your policy on accepting donations?
Do you have something in writing?
Use for sending home with students with overdue books
Book Art-Christmas ornaments
Weeding
Why weed?

Students can find newer materials easier
Books with inaccurate data (Pluto is a Planet, One day we will walk on the moon)
Students will not come back if all the choices are outdated
Make way for the new
Room on shelf to highlight books face out

How to decide?

Run reports (date last seen, books not checked out)
Visual Assessment
Put the books on display, or share with class by genre, if no interest, may be time to weed

Do you have an emotional attachment? ("Let it go")
What can you do with discards?
What is your discard policy?
Set goals for small areas or a weeding calendar
Where should we put it?
What do we call it?
How to sort in OPAC?
How do you determine which genre?
How do students find/navigate library?
What are the Pros and Cons?

How do patrons search
How do patrons browse
Where to now?
Create a Collection Development Plan
Create a Weeding Plan
Create Goals for improvements
Document your work
Thanks to Ruby Cheeseman of Salt Lake County Library for providing the documents and a great training!