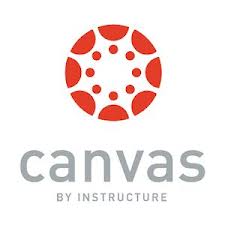 Kane Opening Institute 2014
Now that you have had a chance to explore Canvas and start setting up classes you may have more questions! Let's see if we can address them here!
Logging in
Click here, it is also on the Kane District site>Quick Links>Educational Links
Remember to use your "name@kanek12.org", not "name@kane.k12.ut.us"
Use the "forgot password" feature
email chris@sedck12.org
Getting Help
Canvas has a great help section here.
Send an email to the group "kane_canvas@sedck12.org", feel free to respond if you know the answer!
email chris@sedck12.org
Adding Students
If you need help adding students, please contact me.
Getting Started
Exporting/Importing Content
Adding content
Instructions for LTI
Check out Public Collections
Adding Images (Using the Flcker URL will not always work, possibly due to school filters, it may work on your computer, but not on the students. The best way is to upload the image to your files.
Math Equations-be sure to check for the Pi symbol in the editor to add math symbols
Video-Add to your assignments