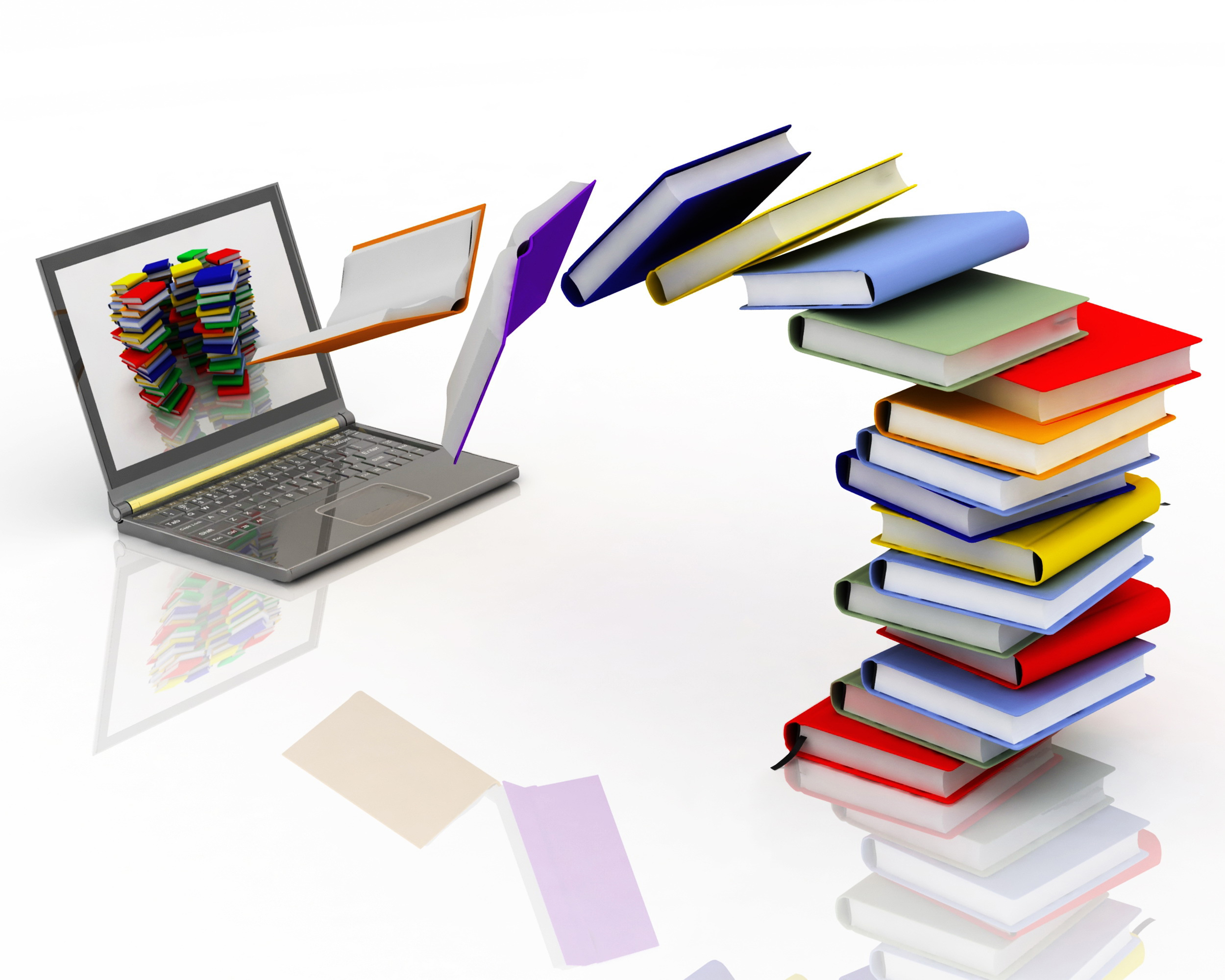 The Beaver School District is taking the lead with the 1:1 Initiative! Students will now have 24/7 access to whole new world of resources.
Happy to be working with a great group of teachers and technology leaders that understand how powerful this is!
We have a lot of resources to cover, don't worry, there are links to everything we will be discussing to refer back to.
Let's go!