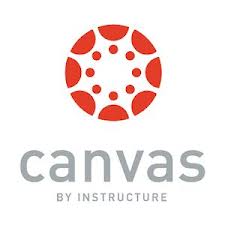 What is Canvas?
Canvas by Instructure is a Learning Management System with a wide range of uses.
Do you use any of these resources in your classroom?
Google Docs
Youtube, eMedia, Khan Academy and more
Discussion Boards
Group Collaborations
Flipped Classroom
Digital Assignments/Paperless Classroom
Social Media
Grading/Rubrics/Mastery Tracking
Quizzes
Canvas allows you to use all of the above, and more and keep it in one central place. No need to send assignments back and forth in email. Students can access it online anytime, anywhere. This works very well for students that miss class.
Let's look at a course in use
This is a 7th grade Science Class covering multiple periods
Let's create an account.
Go to www.instructure.com/try-canvas and sign up for the try it (demo) or build it (your own).
Verify your email
Navigation-Across the top is global, left side is by course
Settings
Notifications
Home Page
Announcements
Assignments-Text Editor-LTI
Discussions
Grades
People
Pages
Files
Syllabus
Outcomes/Rubrics/Speedgrader
Quizzes
Modules
Conferences
Collaborations
Settings
Canvas has excellent support
Use the Help on the upper right
View the videos
SEDC can help you as well