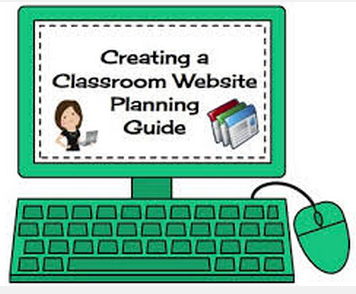 Why do I need a class website, I have a page in the school website?
Do you struggle to get links/sites to students?
Do you use Google Docs?
Do you hand out digital assignments?
Do you create digital resources?
Do you use digital resources?
What are some of things you could do?
Other ideas to make your site a resource
Concrete 5