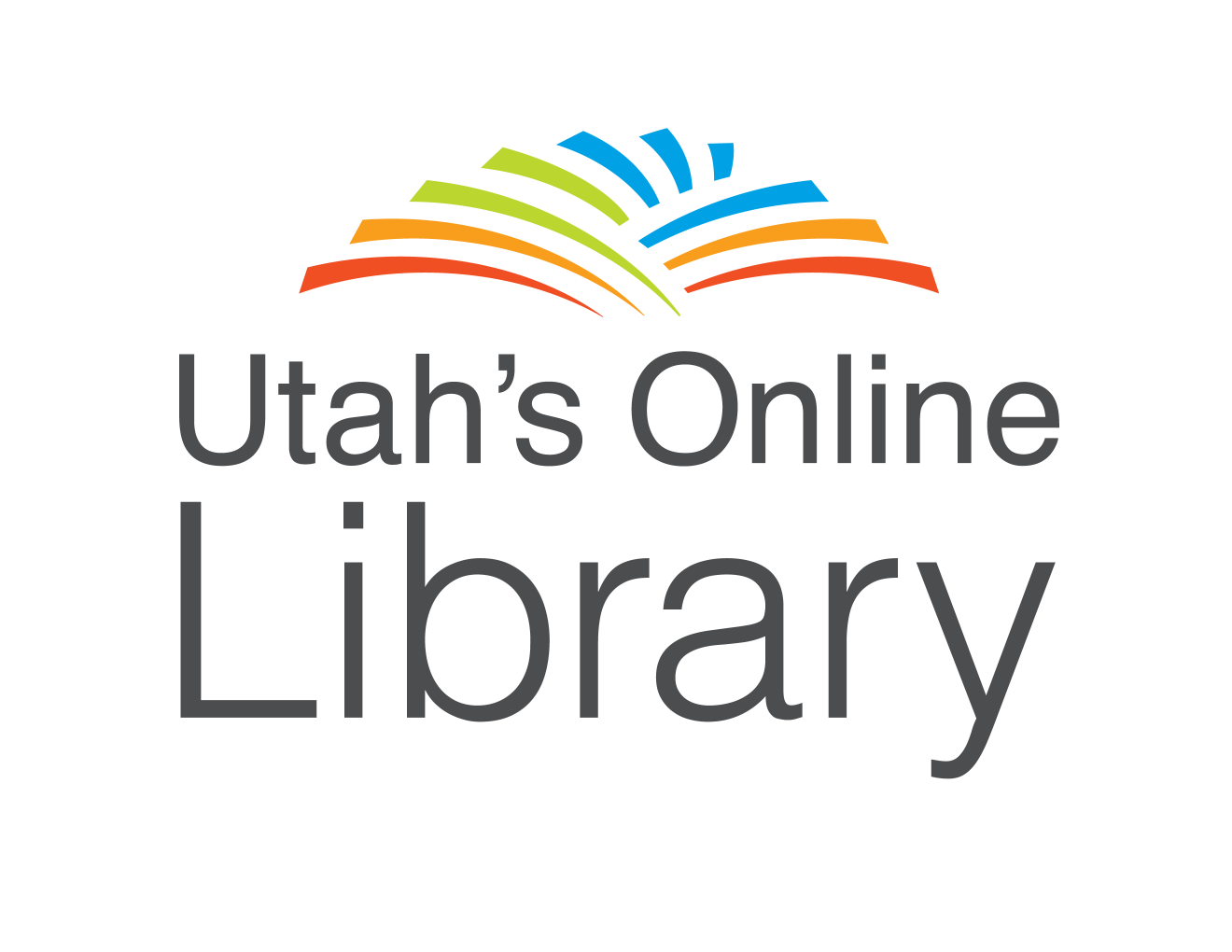 We all know that districts need to filter school internet to keep students safe from harmful materials, but what happens when it becomes so restrictive that students cannot find correct information to do research? Are the students really able to find unbiased information in a google search, which is largely controlled by their search history in Google?
Did you know that thanks to UEN and state legislators, all students in Utah have access to Utah's Online Databases. This is a place where students can safely search topics and practice their digital literacy skills. 
Let's discuss the differences between Google and Database searches!

Watch the video from Tuesday Tech Talks with Clint!