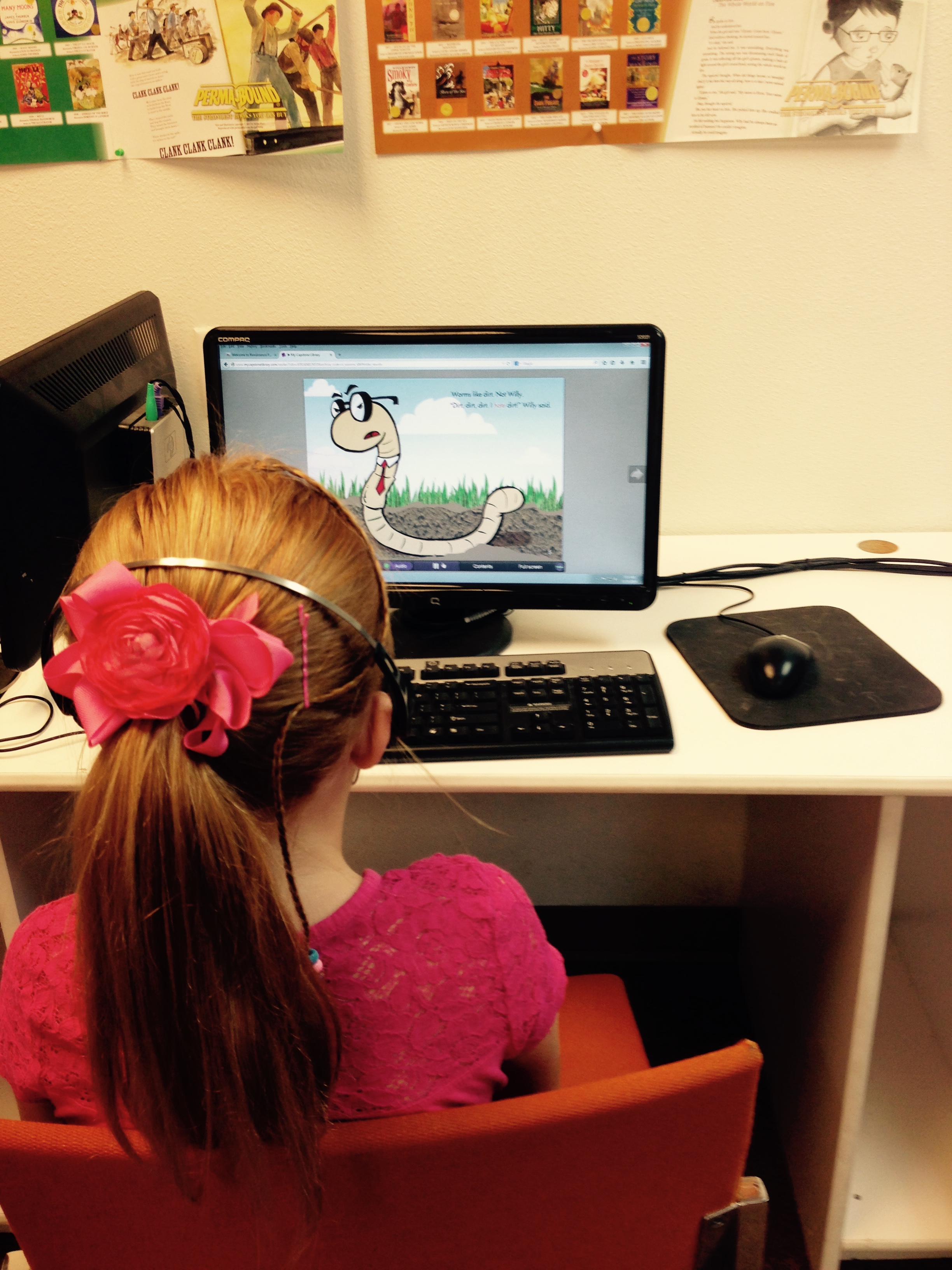 Thanks to Sandy Johnson from Bryce Valley Elementary for sharing!
We were excited to win a matching grant to purchase ebooks (digital books)  from Capstone.  This is brand new technology for our elementary!  Our Capstone representative, Jeremy Anderson, uploaded 10 free ebooks into KOHA so that we could get introduced to them and decide whether or not we wanted to purchase them.

We were impressed with the many positive features of these ebooks.  Both highlighted words & audio helped convince us that this is what we needed for our reading program.  Numerous students can check out these ebooks at the same time, whether  at school or at home.

We are also anxious to use them in our Guided Reading program with our chrome books.  Another advantage of ebooks is that it saves on our limited shelf space.

Yes, we are excited to add ebooks to our book collection!
There are other options as well.
The biggest challenge is often in downloading the right format, this is where kids (and adults) get frustrated!
Let me know how I can help.