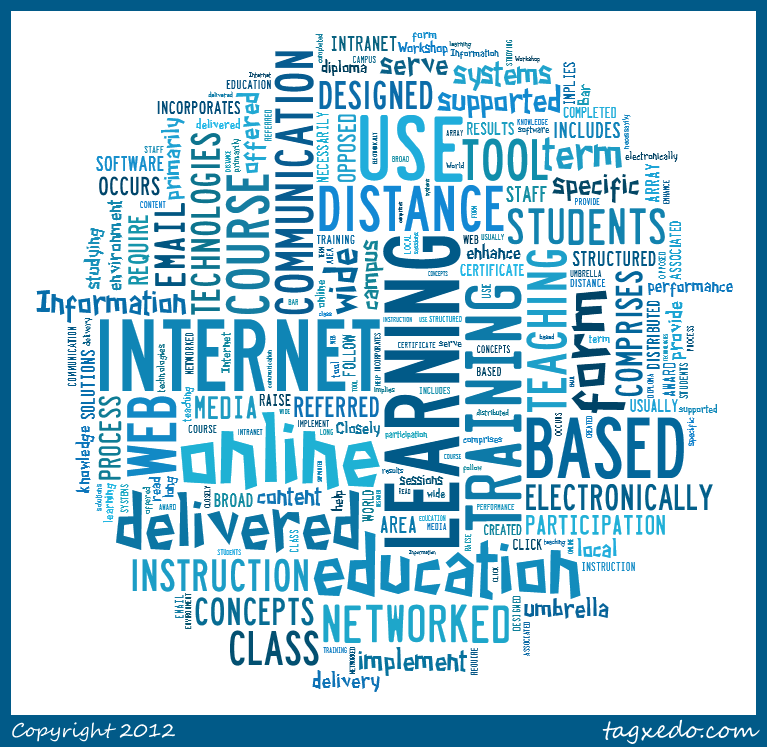 These days children of all ages have access to the internet, at school, at home, at their friends or relatives. They can be exposed to things many of us "older generation" are completely unaware of. Using the internet seems to come natural to kids. I have been to schools where third graders have Twitter accounts! What's Twitter some of you may say?!
Social Media Sites
Twitter– Used for sending messages less than 140 characters
Snapchat– Used for sending pictures/video that disappear after a determined time
Askfm- Used for asking questions anonymously, but often used for gossip.
Instagram- Used for sharing taking, editing, enhancing and sharing photos
Facebook Page-Public page open to all, but can be by invite only
Facebook Profile– Personal Page, must be "friends"
KIK-Messaging
And tons more….
7 Dangerous Apps (added 4/14/2014)
Popular App Guide
These all have age limits (usually 13 due to COPPA) and privacy settings, but they are not foolproof, once something is shared on the internet, it can be viewed by anyone after it is shared. Some of them store data from your phone/device like locations  and your contacts. They all have privacy settings that can be changed. Phones should also have the Parental settings set.
I run into parents/teachers/administrators who fear the dangers children may face while on the internet, and while there is good reason to be concerned, we need to be responsible and teach the children how to navigate the internet safely and become good Digital Citizens-see points 3, 4 and 5 here.
What do the schools do?
In the schools, the internet is filtered, usually social media sites are blocked, as well as inappropriate content. When students are on a school device, there is a teacher/aide in the room. Schools are able to access the history and see where a user has been. The schools also are required to provide training, this is usually done by a Netsafe Trainer and there are a lot of great resources like these videos.
What can parents do?
Parents can do some of the same things, with the right tools.

Cyberbullying is defined in legal glossaries as
Examples of what constitutes cyberbullying include communications that seek to intimidate, control, manipulate, put down, falsely discredit, or humiliate the recipient. The actions are deliberate, repeated, and hostile behavior intended to harm another. Cyberbullying has been defined by The National Crime Prevention Council: "When the Internet, cell phones or other devices are used to send or post text or images intended to hurt or embarrass another person."[5][6]
A cyberbully may be a person whom the target knows or an online stranger. A cyberbully may be anonymous and may solicit involvement of other people online who do not even know the target. This is known as a 'digital pile-on.'[7]
It has become much easier to be a bully online, easy to type things in that you would not say face to face!
 So where can we go?!
There are plenty of good, safe and educational places students can visit. Keep them handy by bookmarking them and encouraging them to use those instead of "Googling"