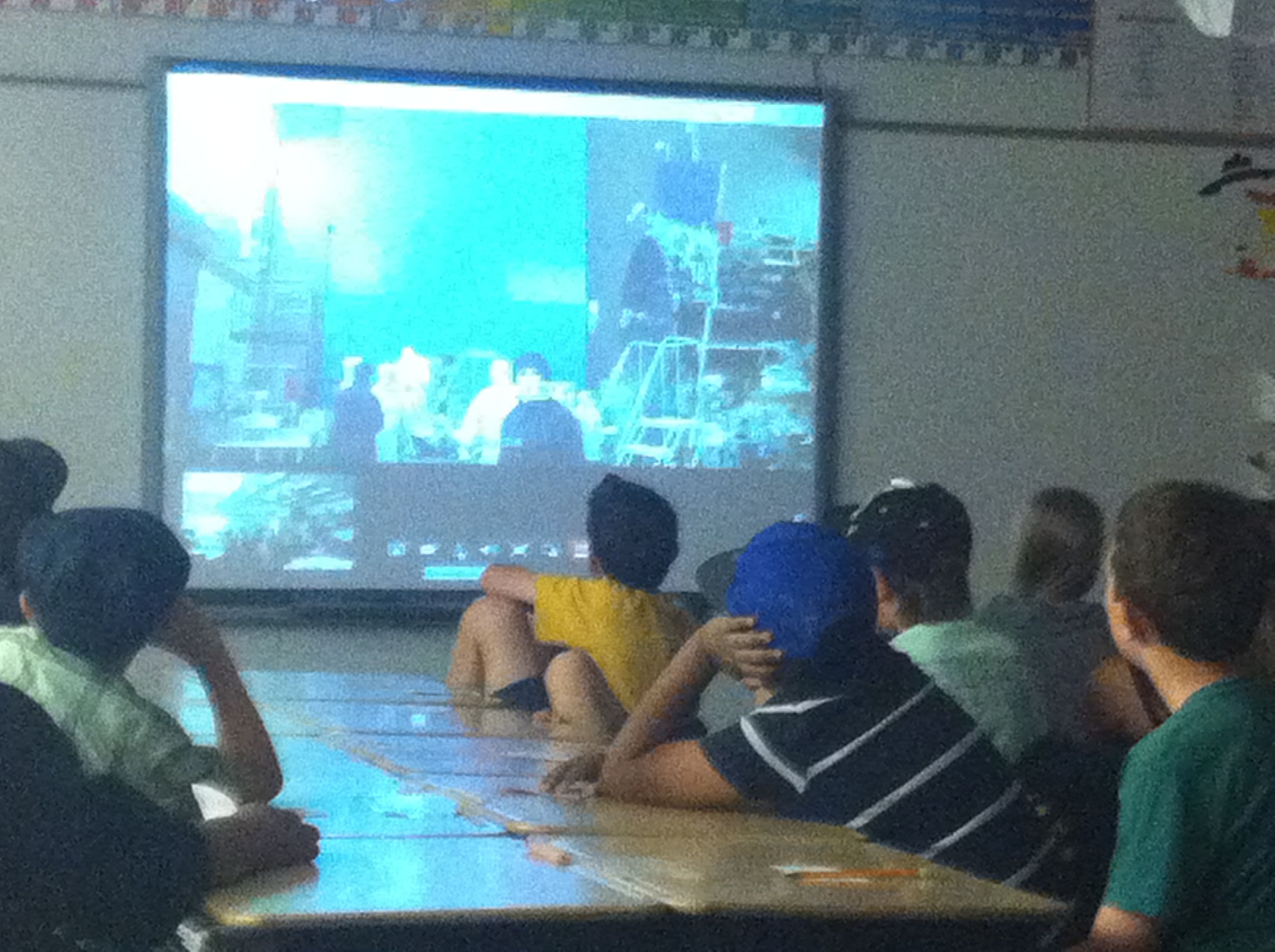 Virtual Field Trips are an incredible way to engage students by interacting with other students, teachers, professionals, scientists, and more all across the world. In order to make the most of your experience, here are a few suggestions:
Choose a Topic
Choose a topic/standard that you would like to teach. The great thing about VFT's is that you can incorporate the use of language, math, art, science and other skills by planning ahead.
Finding a VFT
Finding a VFT is the first step, there are several sites you can search or you find museums or groups that do them. Check my Symbaloo mix for links. Look for one on the topic/concept you are interested in. You will find many free ones, but be sure to look closely at the fee ones and compare.
Contacting the provider
Many of the VFT's have Lesson Plans available to pre-teach and supplement the VFT. Be sure to look at those, or create your own. VFT's are not just a one hour event, but can be the culmination of a unit.
Technical Requirements
If you do not have H.323 standards-based videoconferencing equipment (Tandberg, Polycom, LifeSize, etc.) then a desktop solution is available (Movi). A teacher computer connected to a projector and sound system, with Movi software and a  will work. We can help you with this.
Here is a good camera for a PC and here is a camera for a Mac
Before the big day!
I'd be happy to visit your class/work with your district tech person and test the equipment (some providers require this) and make sure that there are no technical issues. It is also a good time to show the students what they will look like on camera, sometimes the desks may have to be arranged, and we'll give the students a few minutes to wave to themselves! 😉
It also helps to discuss expectations, explain what will happen and how the process works. It helps if students have questions written down before the event.
On the big day!
I'll come to your classroom if needed and make sure you get connected. During the field trip you may be needed to help manage the student behavior and guide questions. It's a great time to take pictures for your class website, but check with the provider before you videotape anything.
Usually the VFT will include other schools, and your students will be able to see them, the provider will take turns asking questions of each class between sharing content and presenters.
If you would like to know more, feel free to contact me- chrish@sedck12.org